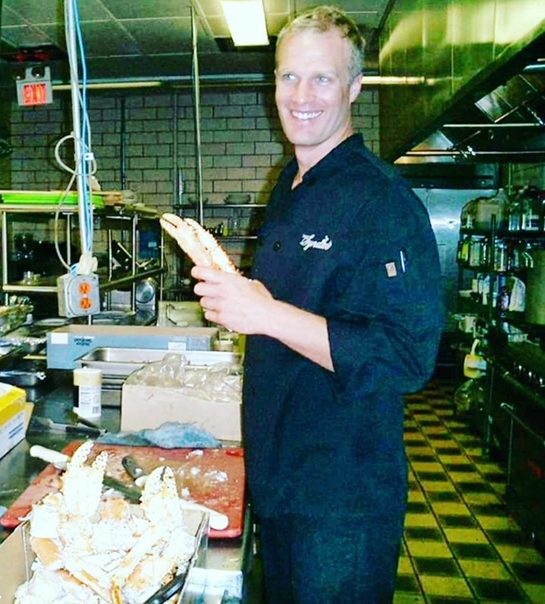 Montana Chef
Born near Cincinnati inspired by Montana. Jeff Brauer is a personal chef that has been professionally trained through school and years of work in gourmet kitchens. He specializes in family gatherings, intimate parties, and corporate events. Jeff offers the best ingredients sourced locally whenever possible in an effort to accommodate the most unique diets and lifestyles.
Catering & Events
Whether it's a formal dinner, a luncheon, or a child's birthday party, I'm happy to create a customized menu for you and am available on an as-needed basis. My culinary background provides a broad array of food styles and cuisines to pull from. I've handled everything from Superbowl parties to family get-togethers and holiday gatherings.
Chef Services
Specializing in dinner parties that are hosted in your home, I begin by working with you to create a custom menu for your event. We'll discuss what courses you'd like prepared and the menu items for each one. I'll take into account any dietary restrictions, seasonality of food, and the general execution so that you and your guests can relax and leave the food preparation, serving and cleanup to me.
Sample Menu
We customize each menu for your event and family. The items below are
ideas that our other customers have enjoyed recently.
| | |
| --- | --- |
| Appetizers | |
| Salads | |
| Entrees | |
| Desserts | |
| Vegetables | |
| Starches | |
Chef's Corner